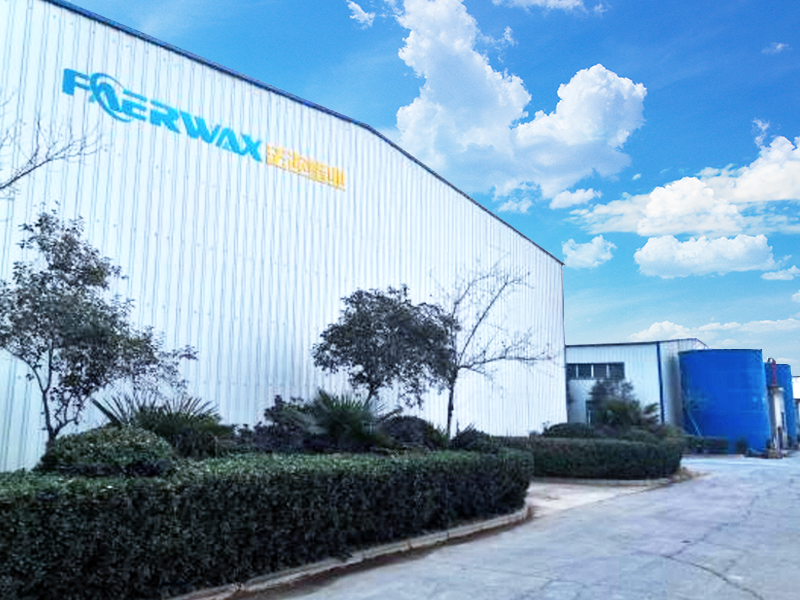 FAER WAX, founded in 2007, is a Chinese enterprise specializing in the research and production of polyethylene wax and related products.In 2017, HFT ADDITIVE was established, which also belongs to Faer Wax Group. A large production base was established in Jiaozuo Chemical Industry Park. The total area of the plant area exceeds 10000 square meters. It has five automatic production lines. Our products cover polyethylene wax, polypropylene wax, Fischer-Tropsch wax, chlorinated paraffin wax, oxidized polyethylene wax, graft wax, and plastic composite lubricants, The annual production capacity exceeds 120,000 tons.
FAER WAX provides high-quality and stable products and services to the global customers, and is exported to over 20 countries and regions such as Southeast Asia, North America, South America, and the Middle East.
Faer-wax brand logo, the English letter "FAER" to show the spirit of enterprise:
F:Faith     A:Absorption     E:Enthusiasm     R:Regularity
We believe that Faer-wax provides not just a product, but also a long-term developing plan with customers, we use our advantages to make a mutual win-win situation with our professional and sincerity, hope to become your partner on the way to success.
● Master batch
● PVC stabilizer
● PVC lubricant
● Hot melt adhesive
● Coating
● Candle
● Asphalt
● Shoe cream
● Wax emulsion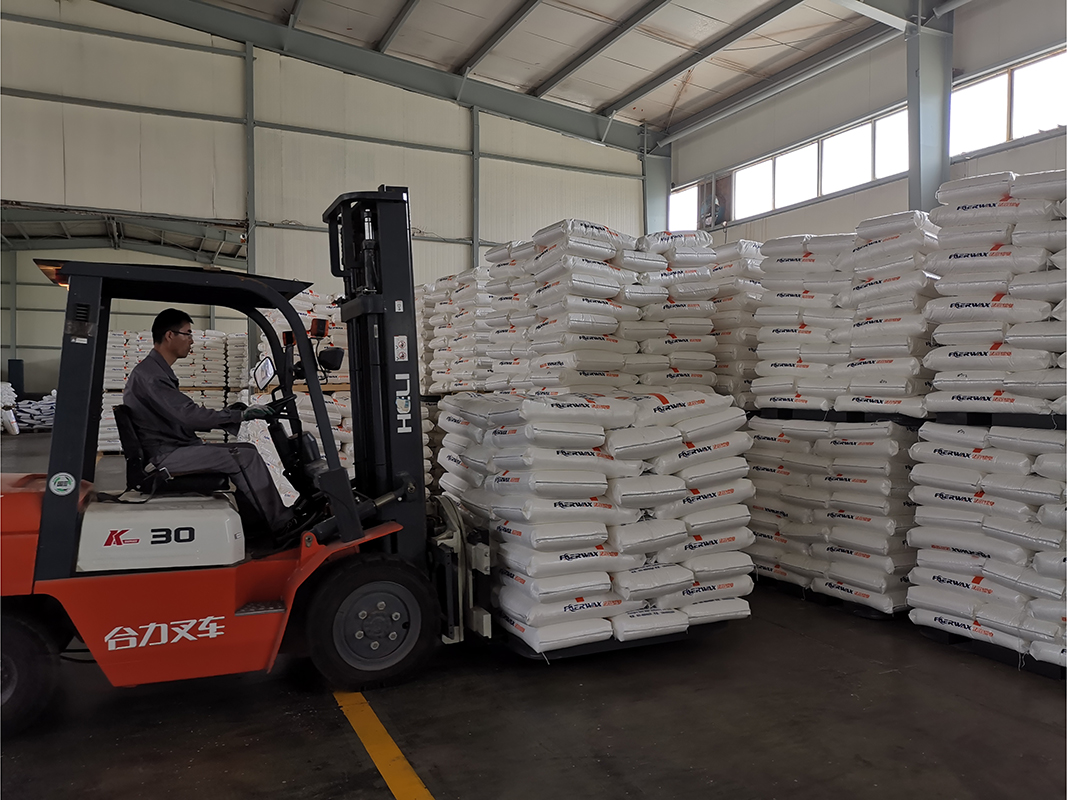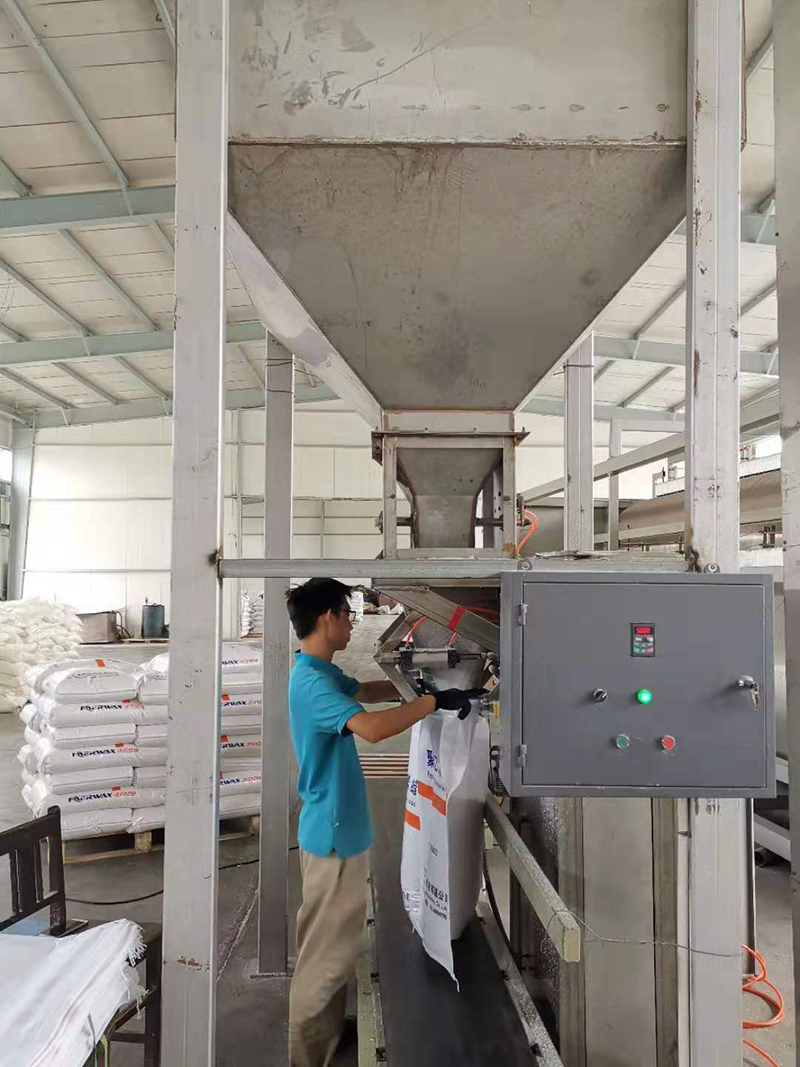 1. 16+ year experience in wax research.
2. 120000 tons of production capacity.
3. Advanced technique and equipment.
4. Professional sales and technicians.
5. High-quality products with favourable price.
6. One-stop solution for quality and service.